Associate Director of Technology - William & Mary
Attention! This job posting is 139 days old and might be already filled.
Description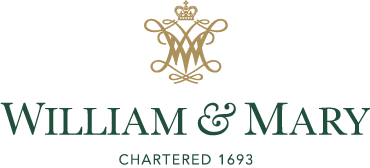 As part of the University Web & Design management team, this position participates in strategic planning and decision-making, directing services and initiatives, determining organizational structure and allocating resources.
The position directs the technology area within University Web & Design, as well as, the technology components of individual – often large and complex – projects. Responsibilities include organizational planning, project management, developing web applications and overseeing the administration of web tools including a mission-critical, enterprise-level web content management system in support of the university's official web presence.
Information to apply