Director of Brand Marketing - University of Mount Union
Description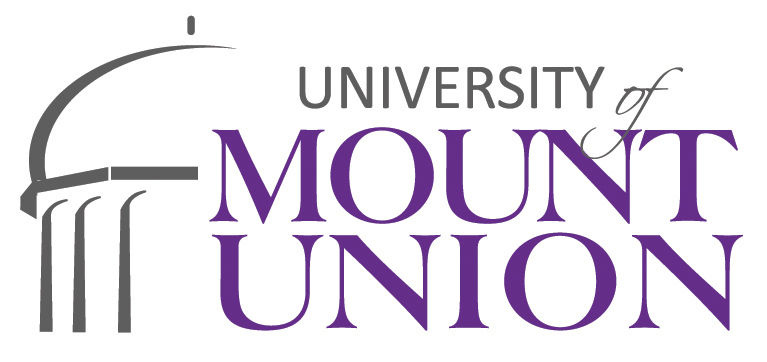 Position Reports to: Vice President for Marketing
Fundamental Objectives of this Position:
The University of Mount Union is seeking a dynamic and enthusiastic marketing professional with an interest in applying his or her skills and knowledge in a highly-creative, team-oriented environment to serve as director of brand marketing. The director is primarily responsible for administering all brand-related initiatives of the Office of Marketing, specifically as they relate to administrative operations including enrollment services, fundraising, alumni relations, etc. The position is an integral part of the Office of Marketing and represents a major component of the information flow of the University. The director reports to the vice president for marketing and must be able to interact and communicate effectively with colleagues, all constituents of the institution, third-party vendors, suppliers, and outsourcing partners, as well as the advertising and media representatives of the various local, regional, and national media.
Primary Duties and Responsibilities
Implements branding strategy for internal and external audiences by clearly communicating the objectives, target audiences, key messages, and processes to the marketing staff
Ensures that the Mount Union brand and its accompanying target messages are being disseminated in all institutional communication
Works with the director of academic program marketing to ensure cohesion and efficiency in efforts
Supervises two assistant directors of brand marketing who provide marketing support for other administrative areas on campus (including advancement, academic affairs, student affairs, and business affairs) and plan
Oversees the brand marketing budget
Analyzes measurements for return on investment and makes recommendations for adjustments and future goal setting based on the data
Organizes photo shoots on campus to gather images for publications, the website, and other marketing initiatives
Educates the campus community about the institutional identity program and enforces its policies campus wide
Oversees licensing efforts, approves artwork, and distributes logo requests when appropriate
Develops and implements short and long-term goals, objectives, policies, and procedures regarding printed materials
Implements marketing-related tactics via printed publications and other designed works as defined by the Strategic Marketing Plan
Assists in identifying emerging trends in publication design and marketing copywriting as they become available and implementing them in printed and online materials
Designs functional publications including, but not limited to, the admission sequence, Mount Union Magazine, brochures, flyers, posters, newsletters, postcards, booklets, and advertisements
Serves as the liaison with all outsourcing partners
Participates in University compliance training as communicated by the University or the vice president for marketing
Performs other job-related duties as assigned by the vice president for marketing
Essential Skills and Characteristics
Strong publication design skills, including proficient use of Adobe products including InDesign, Photoshop, and Illustrator
Excellent organizational, analytical, and communication skills
Ability to thrive in a fast-paced, high-demand position
Ability to multitask and prioritize projects
Excellent interpersonal skills
Ability to contribute independent thought while working on collaborative teams
Ability to communicate with various levels of users to understand and resolve issues
Ability to think creatively, strategically, and positively
Ability to communicate effectively both verbally and in writing
Ability to write, edit, and/or develop articles, reports, and publications
Demonstrated experience in the successful completion of multiple projects and responsibilities
Availability to work evenings and weekends as necessary in addition to the regular day
Minimum Qualifications:
A bachelor's degree in marketing, communication, or other related field and at least seven to 10 years of marketing experience is required. A master's degree is preferred. Experience in higher education, specifically in supporting enrollment management work, is a plus, as is a history of supervising employees and managing budgets.
Interested candidates should send a letter of interest, resume, and names with contact information of three references along with three design samples (designed by the candidate including the program used to create the work) and three writing samples
Information to apply
http://www.mountunion.edu/director-of-brand-marketing