Marketing Coordinator - Texas A&M University
Attention! This job posting is 99 days old and might be already filled.
Description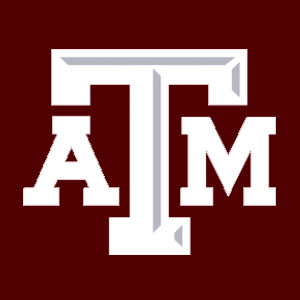 Summary
The Marketing Coordinator assists the Office of Admissions recruitment efforts by developing and implementing marketing and advertising campaigns; tracking market trends; planning meetings; managing marketing projects; preparing reports; gathering content from campus community. Serves as the department customer service liaison with internal clients. Serve as national recruitment marketing liaison and project coordinator.
Required Minimum Qualifications
Bachelor's degree in Marketing, Journalism, Communications or related field. More than three years experience in a position requiring strong writing, editing and researching skills that include desktop publishing. Project management experience. Graphic design experience. Supervisory experience.
Required Skills
Expertise in marketing campaign development and marketing research. Knowledge of project management, editing and copy writing. Excellent oral and written communication skills. Ability to use word processing, spreadsheet and database programs. PC/Macintosh experience. Ability to multi-task and work cooperatively with others.
Information to apply
Apply online at https://jobpath.tamu.edu/postings/114738