Web Communications and Social Media Coordinator
Attention! This job posting is 91 days old and might be already filled.
Description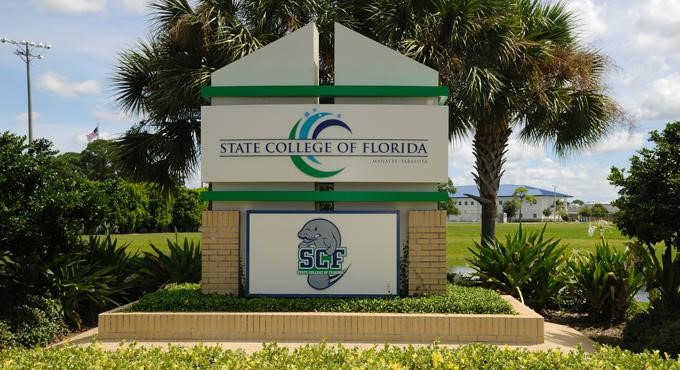 This position supports and extends the College's online marketing and communications presence. The position ensures that Web pages, social media content, and new media marketing messages are created, maintained, updated and evaluated for effectiveness. This position implements Web and new media technologies in support of the College's marketing, communication and public information goals.
Applicants may be asked to demonstrate any or all of the following duties:
1. Works with Director of Creative Services and Marketing to carry out a Web communications plan for the College that supports its marketing, communications and enrollment efforts.
2. Works with the director to coordinate the policies and procedures for Web and social media communications. Safeguards adherence to the College's Web communications and social media procedures.
3. Designs, develops and manages social media content and communication plan. Updates and monitors College social media channels.
4. Develops and manages website copy and graphic content for top-level and centrally managed pages, targeted department pages and multimedia assets.
5. Develops and maintains visual assets and interactive media (including video, podcasts, graphics, images and adaptations of printed designs) for Web and social media use. Manages use of original artwork or adaptation of printed designs to produce Web/interactive media.
6. Keeps well-informed of emerging technologies, new media and social media and how they can be used for College communication and to support marketing and enrollment goals.
7. Uses Web analytic tools to present reports on Web and social media activity and to provide actionable insights.
8. Collects usability surveys, data and best practices on Web and social media use and makes assessments and recommendations.
9. Assists with website redesign and upgrade projects.
10. Provides consultation and guidance to departments and offices in planning and creating new Web content, social media content and maintaining existing content and communications.
11. Develops additional Web and new media initiatives as needed to meet the changing marketing and communications needs of the College.
12. Uses content management system to update Web pages.
13. Uses Adobe Creative Suite (Photoshop, Dreamweaver, Illustrator, etc.) for Web graphics.
14. Responsible for photography when professional photographer is not hired.
15. Works with IT staff to ensure consistent Web presence for College.
16. Other duties as assigned.
Education/Experience:
Bachelor's degree from four-year college or university and two years' related experience; or equivalent combination of education and experience.
Supervisory Experience:
One or more years of experience as a "lead" employee, with responsibility for scheduling and assigning work, training new employees, and assisting others with problems, is required.
Information to apply
Please visit www.scf.edu for salary information (click on the Employment link at the bottom of the page or https://employment.scf.edu) and to apply for this position.