PSEWEB is a conference for college and university marketers, programmers, designers, digital architects and community managers – the people behind the online faces of Canadian institutions.

The 2019 #PSEWEB conference will take place on July 8-9, 2019 at the University of Saskatchewan in Saskatoon.
Twitter Hashtag
Who should attend the #PSEWEB Conference 2019?
In my opinion, this event might be a good fit for you if you are a:
#PSEWEB Conference 2019: Quick Facts
Jul 08, 2019

-

Jul 09, 2019
Location:
Saskatoon, Saskatchewan
Registration:
$
CAD 662
Website
Alternate Recommended Higher Ed Marketing Conference(s) or Course(s)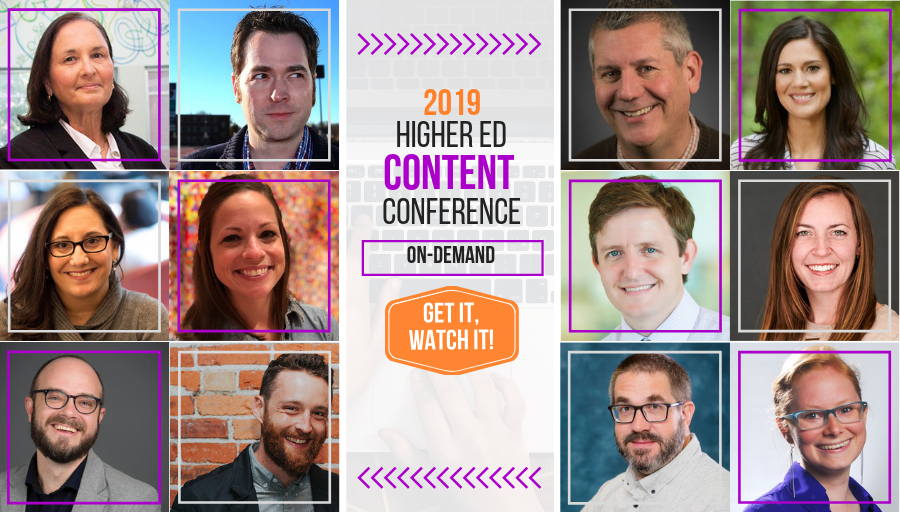 Higher Ed Content Conference
Want to get more strategic with your higher ed content across devices, channels and departments? The 2019 Higher Ed Content Conference can help. This annual higher ed conference focusing on content features a dozen of higher ed professionals working in institutions like yours – with real solutions to real content problems. You can attend this online conference with all your content contributors - which makes it a great higher ed conference for digital content teams.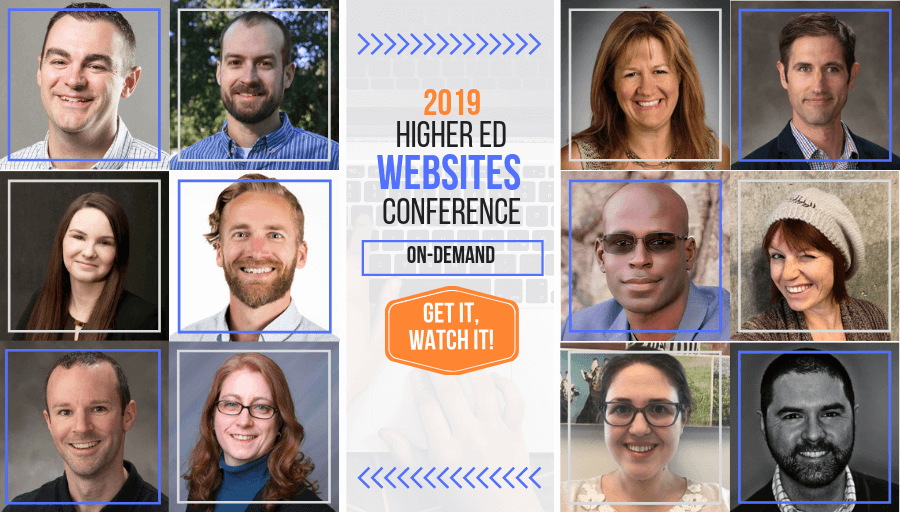 Higher Ed WEBSITES Conference
Looking for higher ed websites solutions, research, best practices and inspiration for your summer projects? The 2019 Higher Ed Websites conference features sessions from a dozen of higher ed professionals.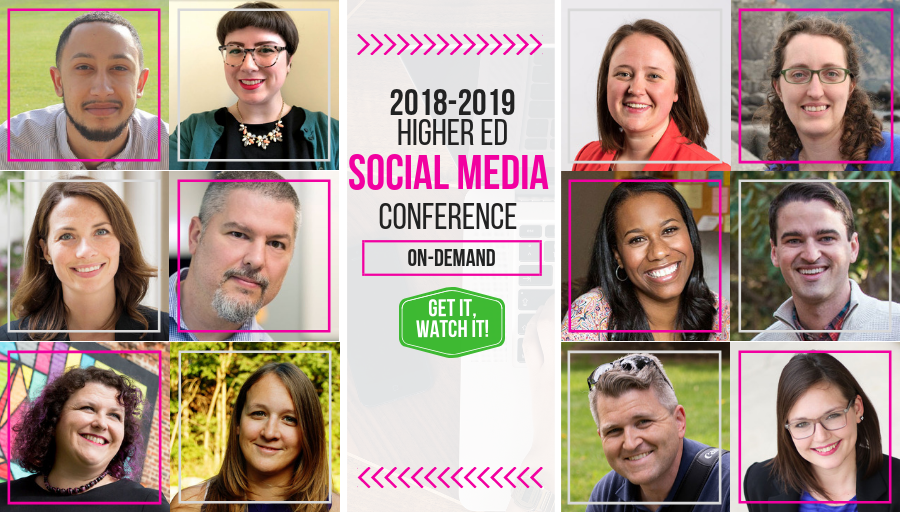 Higher Education Social Media Conference
Looking for some useful advice and ideas on advanced social media for higher ed? The Higher Ed Social Media Conference will help you up your game in 2019 and beyond. Now available on-demand, this higher ed conference takes place online every year in November. It is a well-attended online social media conference focusing 100% on higher education. It is a great Fall alternative to the CASE Social Media Conference taking place in Spring.