The 2020 AMA Symposium for the Marketing of Higher Education strives to increase knowledge of how marketing principles and practices can be used by colleges and universities to build and maintain strong brands, achieve enrollment and fundraising success, improve competitive positioning, and maintain financial strength.
The symposium will be held in Chicago, IL on Nov 15-18, 2020. It will feature general lecture sessions, selected by a steering committee following a blind review process.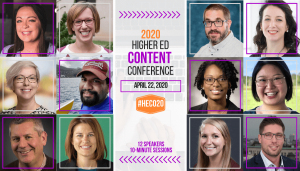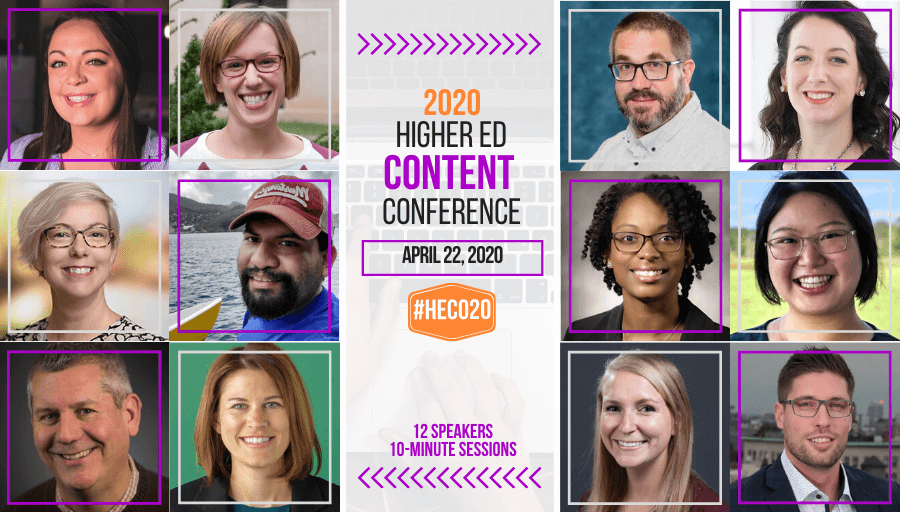 Have you heard yet of Higher Ed Experts' affordable, team-friendly and online conference taking place in April 2020?

Check out the program of the 2020 Higher Ed Content Conference!
It will feature 12 sessions focusing 100% on higher ed content including presentations on TikTok, content strategy, content measurement and content processes.
Twitter Hashtag
Who should attend the AMA 2020 Symposium for the Marketing of Higher Education?
In my opinion, this event might be a good fit for you if you are a:
AMA 2020 Symposium for the Marketing of Higher Education: Quick Facts
Nov 10, 2019

-

Nov 13, 2019
Location:
Las Vegas, NV
Registration:
$
1195
Website
Alternate Recommended Higher Ed Marketing Conference(s) or Course(s)