What's up in higher ed this week?
Karine Joly has published a weekly email newsletter (on Wednesday mornings) since December 2008.
Check out this week's selection of articles, blog posts and news stories, carefully curated to help higher ed digital professionals like you keep up with what matters!
Top 5 most popular articles according to the Email Newsletter Subscribers
Why and How to Re-Purpose Higher Ed Written Content by Michaela Jones
From Higher Ed Experts
3 Powerful Strengths of Using Instagram Stories in Every Stage of Your Enrollment Funnel
From Carnegie Dartlet
Higher Ed DigiTALES: How to Make the Most of Your Higher Ed Summer at Work
From Higher Ed Experts
What is a GIF File?
From University of St. Andrews
How Teaching College Students Made Me a Better Higher Ed Marketer
From Higher Ed Experts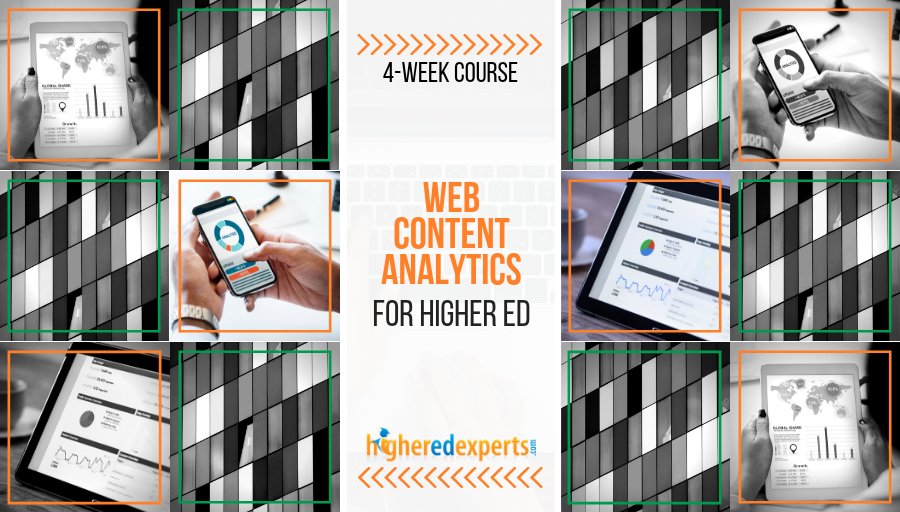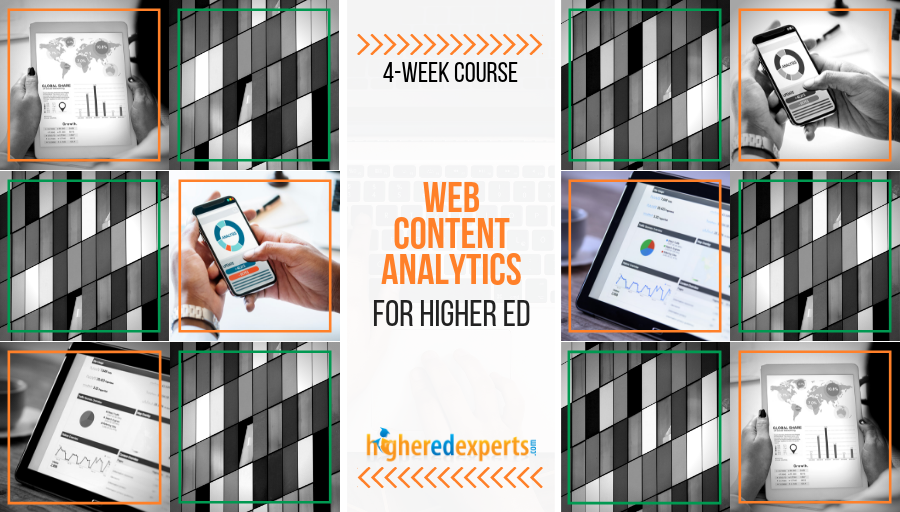 Other News
2019 Higher Ed WEBSITES Conference: Watch On-Demand with 1 Extra Session Released Soon
From College Web Editor
Mobile Technology and Home Broadband 2019
From Pew Internet Research Center
The Most Popular Social Media Networks Over the Years
From The Next Web
33 Online Education Questions Inspired by Mary Meeker's 2019 Internet Trends Report
From Inside Higher Ed
Facebook Announces Libra Cryptocurrency: All You Need to Know
From TechCrunch
Making Public Comments More Meaningful
From Facebook Official Blog
New Features to Help You Start Conversations and Build Community on LinkedIn
From LinkedIn Blog
TikTok to Hit $9M in In-App Purchases Last Month, Up 500% Over Last Year
From TechCrunch
Missed Last Week's Newsletter? Higher Ed Summer Productivity Tips, On-Demand Website Conference, 2019 Trend Report, Design Sprint & More
From Higher Ed Experts
Don't miss the next issue of Karine's Weekly Newsletter, Subscribe!
There's also more than links in the Email version of Karine's newsletter: new jobs, top conferences, events as well as movers and shakers in higher ed. So, subscribe to get everything in your inbox on Wednesdays.
Tags:
Higher Ed News
,
Newsletters