Short videos, big messages
As I was working on my post about COVID-19 testing, move-in days and orientations sharing the top insights from my July 29 "minute-poll" (3-question weekly surveys of my Wednesday email newsletter readers on timely topics for higher ed marketers and communicators), I stumbled across some examples of "return to campus" videos produced by several universities and colleges.
Higher ed institutions have chosen different ways to tackle the challenge to communicate their "back-to-campus" plans to students.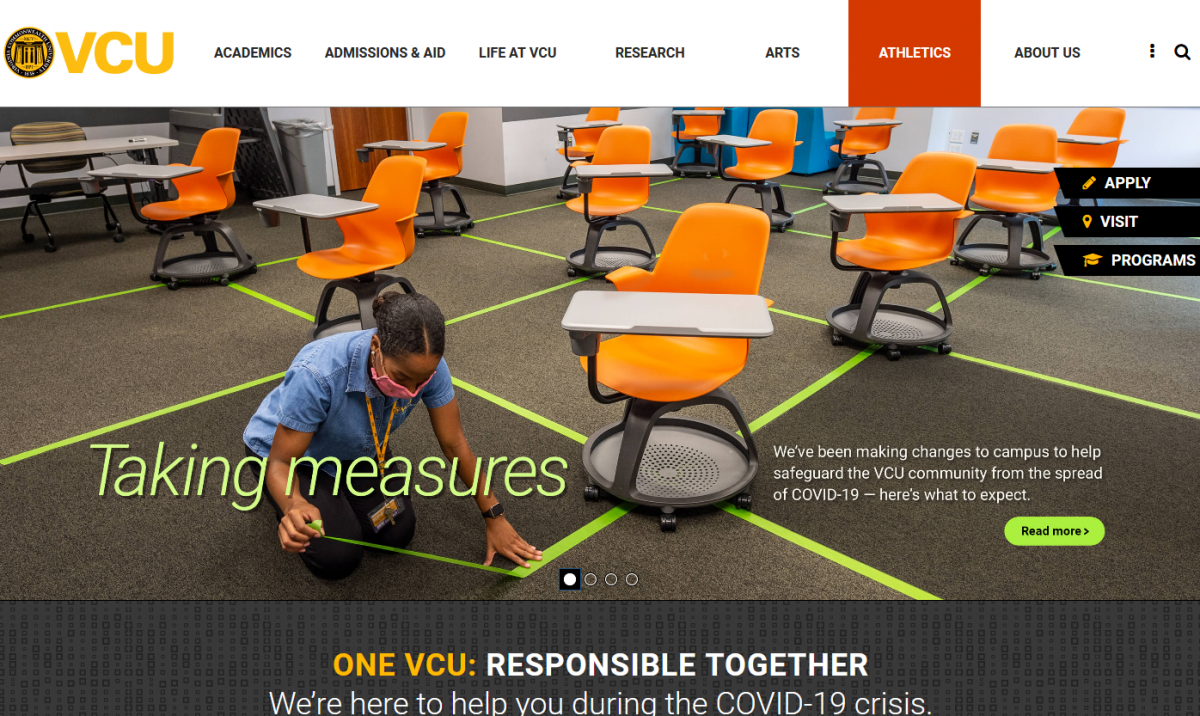 10 university videos promoting a safe return to campus
So, I thought a short selection showcasing some video genres could be useful in case you're still looking for some ideas to inspire what you'll do at your school.
Captions or Auto-Captions?
Update (Aug 7): As a reader pointed out on Twitter, some of the videos above only use auto-captioning provided by YouTube – which might not result in the highest quality for captions. This type of videos including critical information really needs to be accessible to all students.
So, it's important to take the time to caption YOUR "Return to Campus" video — even if time is very scarce right now.
If you used a written script for your video, it's really easy and quick to do.
Just upload the script to YouTube and it will take care of the synchronization for you as explained in Mike Richwalsky's short session below on making videos accessible (starts at 5:31, just click on the orange dot marker in the player) including some great info and tips for the top social media platforms as well.
If you've seen something interesting done by another school, feel free to post the highlights and a link as a comment at the bottom of this post to share it with your higher ed colleagues.
Tags:
COVID-19 Communications
,
Higher Ed News
,
Karine Joly
,
Newsletter Polls