1-day: Higher Ed Conferences & Courses
At Higher Ed Experts, we believe in the power of education.
That's why hundreds of higher ed marketers - your colleagues - and their institutions (universities, colleges and schools) have invested time and money in our trusted training programs. Our higher ed conferences and courses have helped them tackle today's and tomorrow's higher education marketing challenges.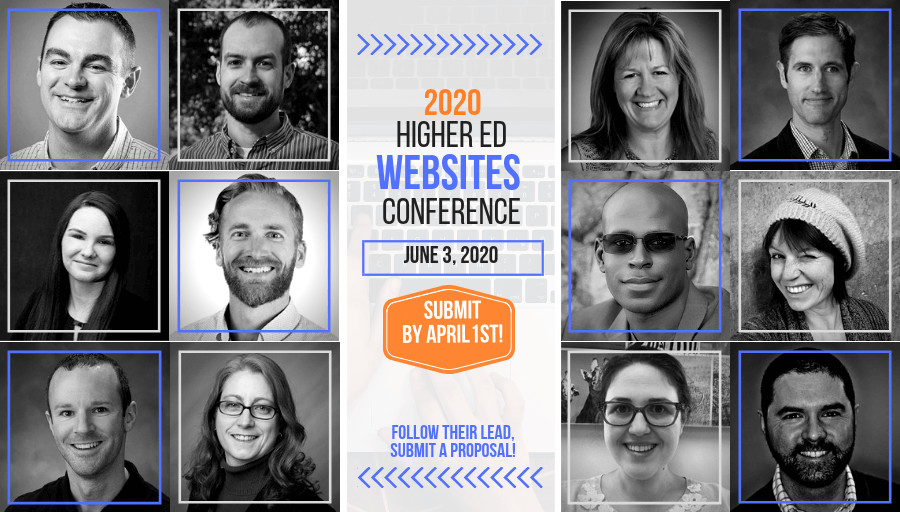 Looking for higher ed websites solutions, research, best practices and inspiration for your summer projects? The Higher Ed Websites Conference features sessions from a dozen of higher ed professionals.
---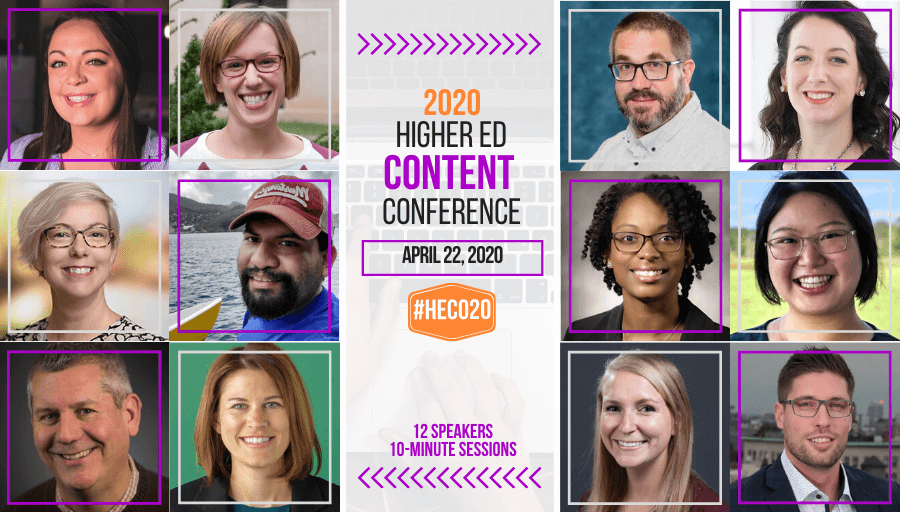 Want to get more strategic with your higher ed content across devices, channels and departments? The Higher Ed Content Conference can help. This annual higher ed conference focusing on content features a dozen of higher ed professionals working in institutions like yours – with real solutions to real content problems. You can attend this online conference with all your content contributors – which makes it a great higher ed conference for digital content teams.
---