Higher Ed Conferences & Courses for Higher Ed Web Professionals
At Higher Ed Experts, we believe in the power of education.
That's why hundreds of higher ed marketers - your colleagues - and their institutions (universities, colleges and schools) have invested time and money in our trusted training programs. Our higher ed conferences and courses have helped them tackle today's and tomorrow's higher education marketing challenges.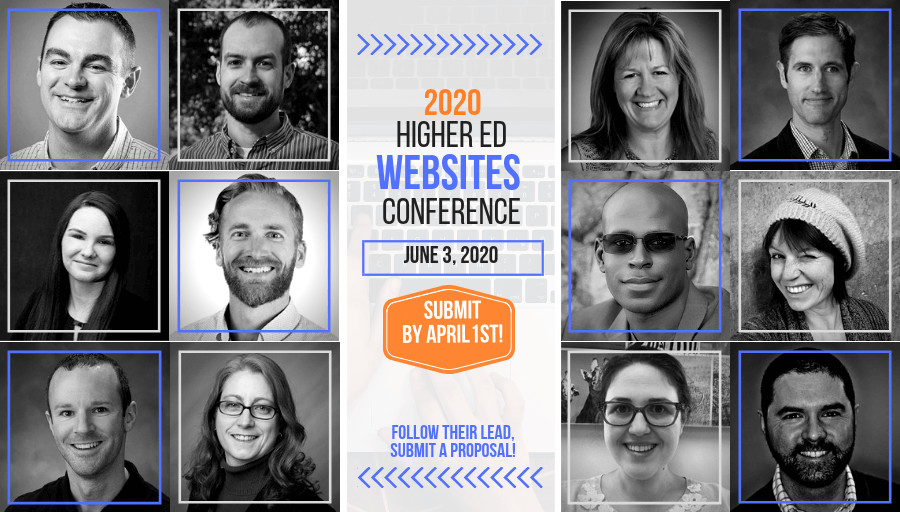 Looking for higher ed websites solutions, research, best practices and inspiration for your summer projects? The Higher Ed Websites Conference features sessions from a dozen of higher ed professionals.
---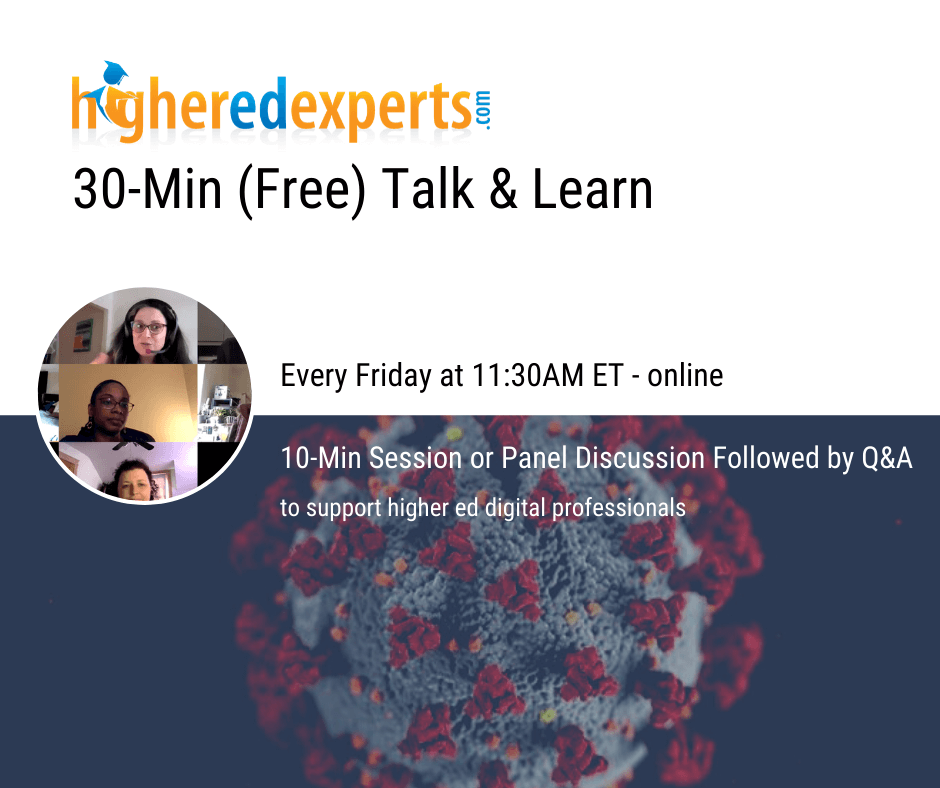 Let's meet for Higher Ed Experts' Free Friday Talk & Learn (#HEETalkLearn): 10-min presentation or panel discussion followed by a Q&A and the weekly segment "#HEETalkLearn Posts that Worked" to support higher ed digital professionals now. Give us 30-min and we will share lessons learned, tips and ideas from your higher ed colleagues AND answer […]
---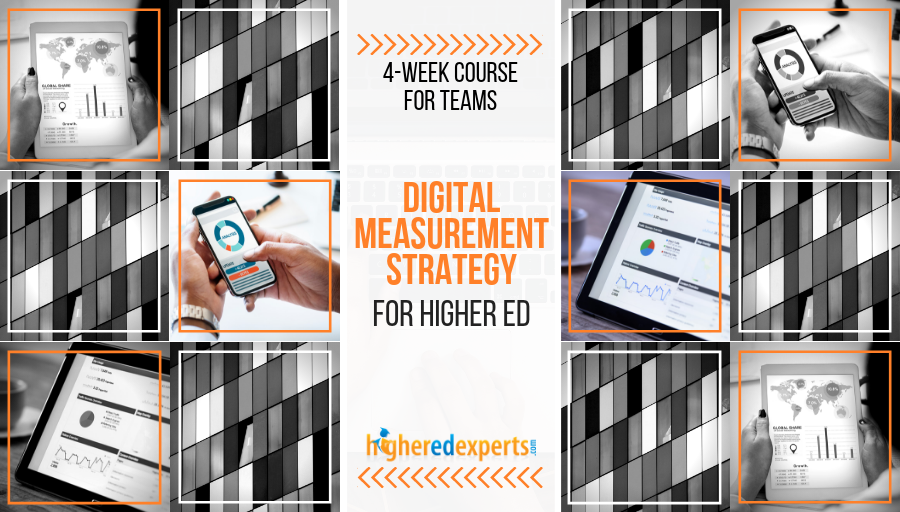 Not sure how you should measure your digital marketing initiatives, campaigns and efforts? If you've never taken the time to set up with your team your strategic plan to measure what matters, this affordable 4-week course for teams (2 to 5 people) will help you define your measurement strategic plan.
---