The CASE Social Media and Community Conference offers real-world, ready to implement tactics in social media for communications and engagement.
The CASE Social Media Conference is designed for newcomers to the advancement profession and professionals with mid- and senior-level responsibility. The two-track structure provides introductory education for those who desire it and advanced content for those with more experience.
The 2020 conference will take place on April 15-17, 2020 in Boston, MA.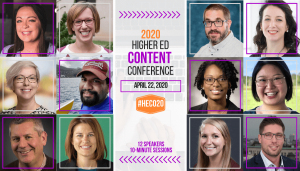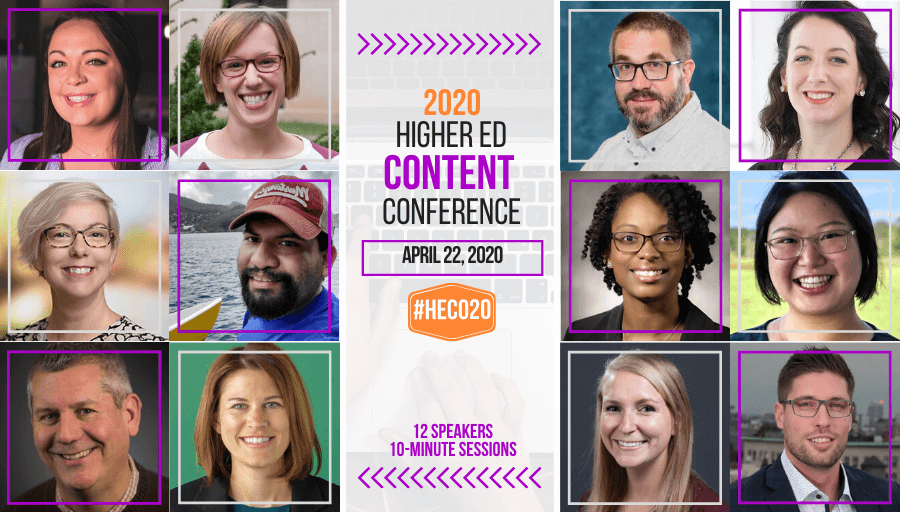 Have you heard yet of Higher Ed Experts' affordable, team-friendly and online conference taking place in April 2020?

Check out the program of the 2020 Higher Ed Content Conference!
It will feature 12 sessions focusing 100% on higher ed content including presentations on TikTok, content strategy, content measurement and content processes.
Twitter Hashtag
Who should attend the 2020 CASE Social Media Conference (#casesmc)?
In my opinion, this event might be a good fit for you if you are a:
2020 CASE Social Media Conference (#casesmc): Quick Facts
Apr 15, 2020

-

Apr 17, 2020
Location:
Boston, MA
Registration:
$1200

to $

995
Website
Alternate Recommended Higher Ed Marketing Conference(s) or Course(s)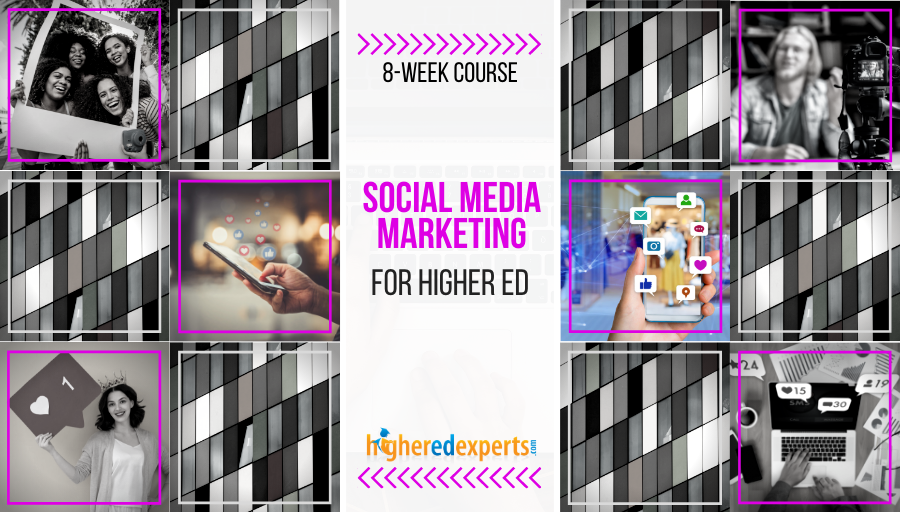 Social Media Marketing for Higher Ed Course
Are you in charge of social media marketing for higher education? Whether you've done social media for your institution for a few years or have recently been given this responsibility, this 8-week online course will help you bring your higher ed social media practice to the next level by covering all the bases and focusing on a strategic integrated marketing approach.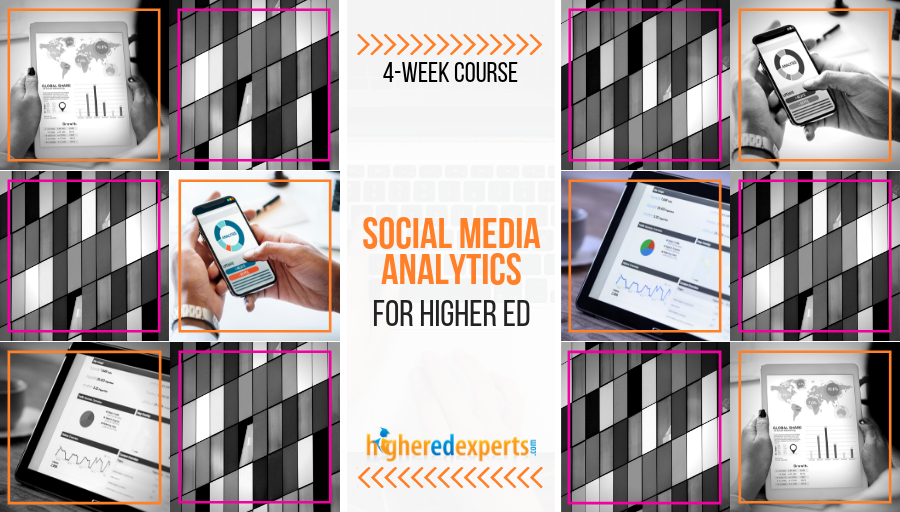 Social Media Analytics for Higher Ed Course
Want to start measuring what matters in social media to get smarter with your higher ed marketing? Whether you want to optimize your higher ed social media content calendar or the engagement strategy on your Instagram, Facebook, Twitter and other school accounts, this 4-week certificate online course will guide you through the required steps to implement a sound social media measurement plan for your higher education institution.