Online Event: Higher Ed Conferences & Courses
At Higher Ed Experts, we believe in the power of education.
That's why hundreds of higher ed marketers - your colleagues - and their institutions (universities, colleges and schools) have invested time and money in our trusted training programs. Our higher ed conferences and courses have helped them tackle today's and tomorrow's higher education marketing challenges.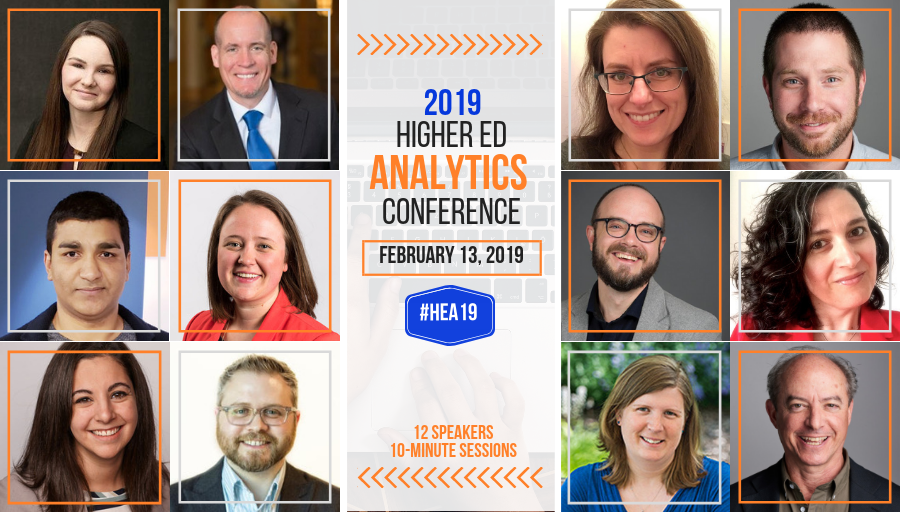 Looking for real analytics solutions to real higher education marketing problems? The 2019 Higher Ed Analytics conference will feature sessions from a dozen of higher ed digital marketing and communications professionals working in institutions just like yours. This higher ed marketing conference is online and team-friendly.
---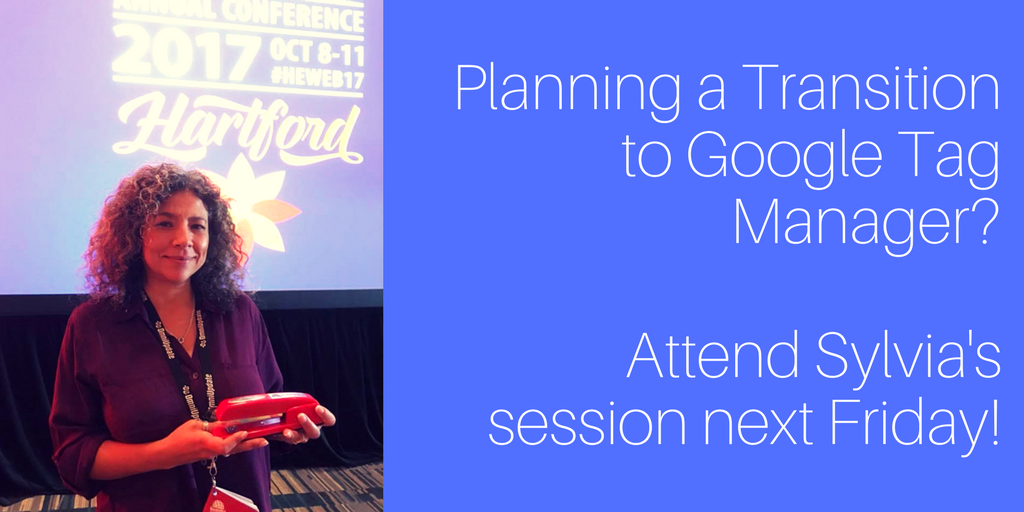 Calling all WAHE, AWAHE, PWAHE & SMMHE alums! Have you heard that Sylvia Nicosia from Farmingdale State College, a Higher Ed Experts alum like you, won a coveted Red Stapler Award for the session she presented at the 2017 High Ed Web Conference? The topic of her session? Transitioning the university website to Google Tag […]
---